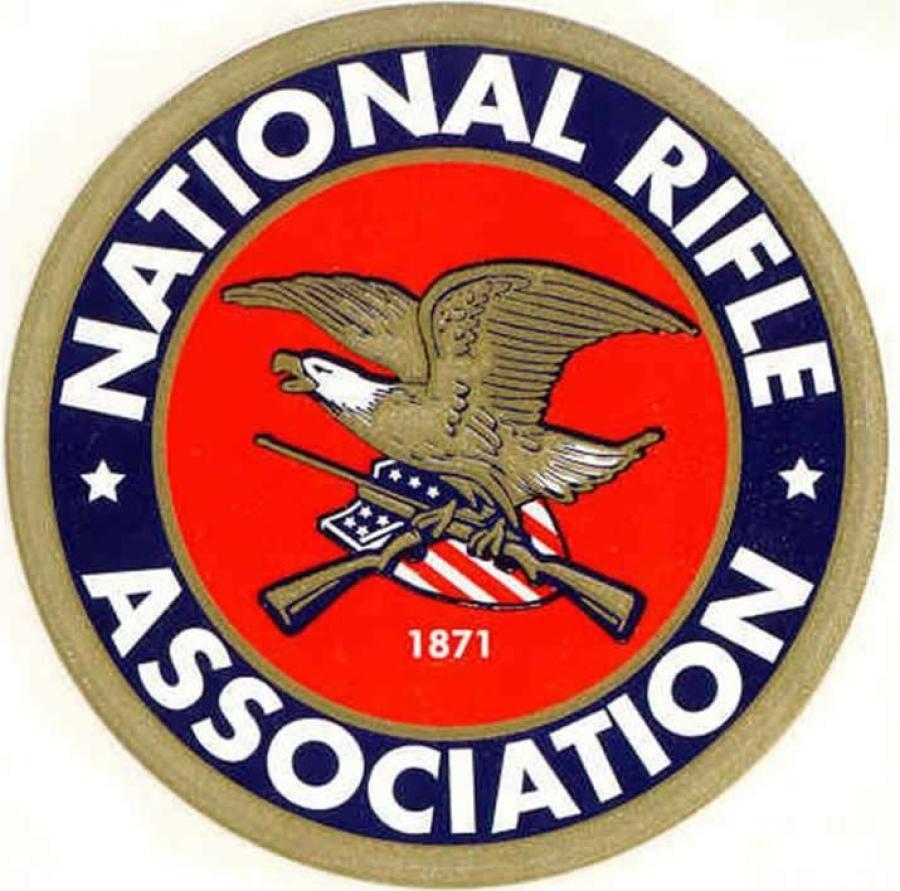 Last week's defeat of expanded background checks served as a reminder of special interest influence in Congress, and as we noted, Senators who voted against background checks received 8 times as much money from the gun lobby.
Here's another piece of the puzzle as to why background checks went down. The Center for Public Integrity notes that the National Rifle Association spent a huge amount lobbying Congress in the first quarter of 2012, spending "at least $800,000 lobbying the federal government during the first quarter — more than any year covering the same period, according to federal records.."
We're running newspaper ads in the states of the four Senate Democrats who helped kill expanded background checks. Click here to pitch in $3 to run them.